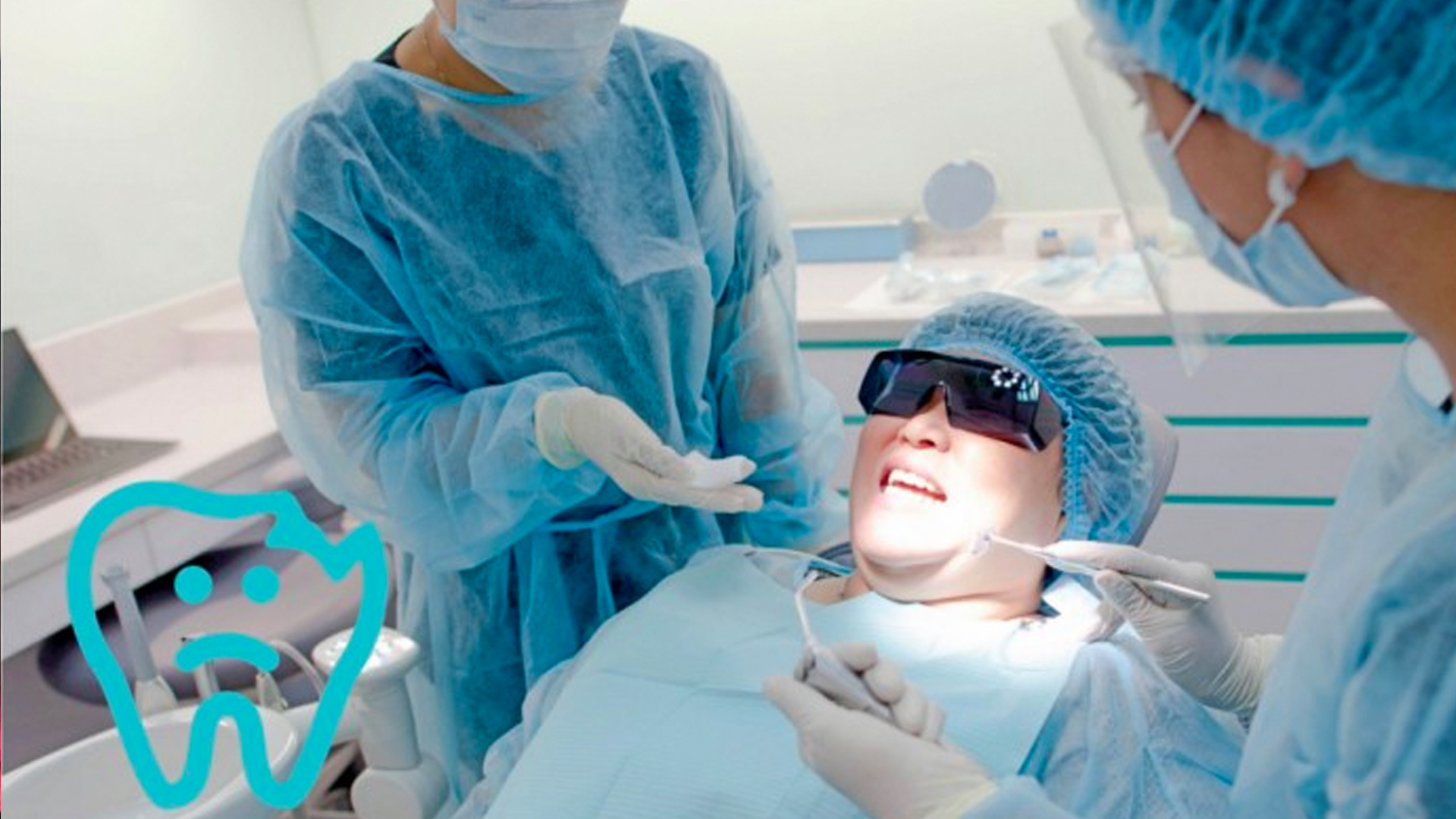 For most patients, the one and only time they will require Oral Surgery services are when they need impacted wisdom teeth removed. This always seems intimidating, traumatic experience doesn't have to be the norm. Our team offers treatment tailored to your needs. For the anxious patient, we can provide sedation. But for all patients we offer pre-treatment counselling, and take time throughout the procedure to ensure your wellbeing during and after. Oral Surgery also covers surgical extraction of teeth for orthodontic purposes and removal of buried roots and broken teeth. All surgical procedures are planned utilising our state-of-the-art radiographic and latest surgical equipment and carried out under sterile condition.
Teeth other than wisdom teeth can become impacted, or displaced from alignment. In order for the orthodontist to proceed with your treatment, these teeth need to be removed. A surgical approach is often necessary.
Surgical removal of wisdom teeth is usually carried out to remove impacted wisdom teeth that cannot be removed by non-surgical methods. Most often under local anaesthetic, IV sedation can also be provided for the anxious patient.