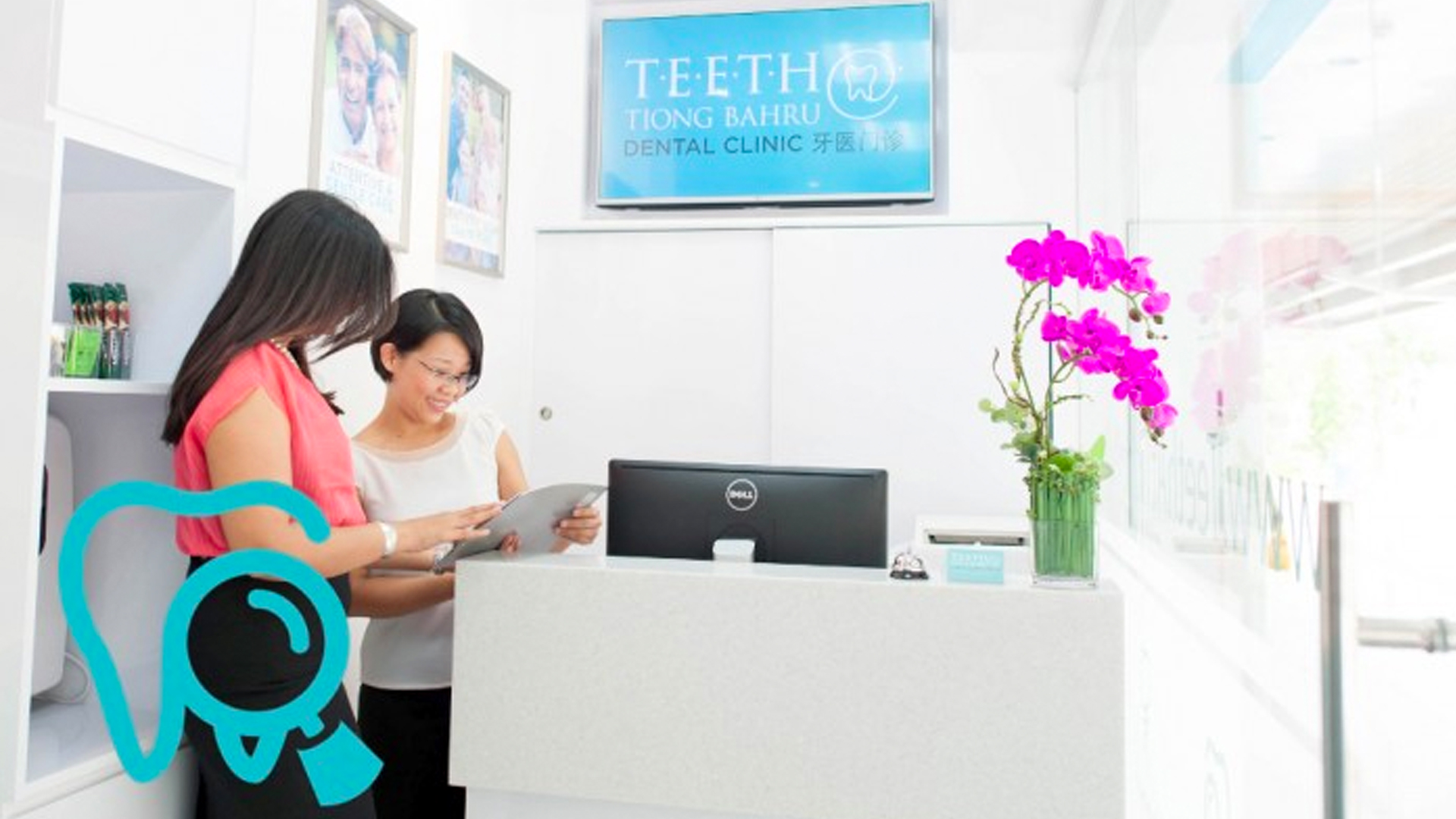 The regular check-ups, cleanings and fillings that we are all familiar with are covered by the term General Dentistry.
However, it encompasses much more, in fact General Dentistry at our clinic includes all of your everyday dental needs, including non-surgical extractions, and more complex treatments such as root canal therapy and gum treatment.
Our dentist has years of experience looking after families and individuals of all ages. We look forward to the opportunity to help you achieve and maintain excellent oral health.
General Dentistry Services
This is a critical part of the dental appointment.  At your first visit, and at subsequent check-ups, the dentist will carry out a thorough check of not just your oral health, but also the health of the peri-oral tissues.
Fillings are placed to restore teeth to function and appearance after trauma, caries removal or tooth wear. Fillings can be separated into two categories – silver coloured or tooth coloured. However we no longer place silver coloured fillings at our clinic.
Also known as non-surgical periodontal treatment or gum treatment, this is the treatment for people with periodontal or gum disease.  When you attend your regular check-up, our dentist will always check your gum health.
This is the regular maintenance treatment that is normally sufficient for most people to maintain oral health. In addition to the dental check-up it involves scaling & polishing, fluoride treatment, and sometimes special tests depending on your specific needs.
When the nerve of a tooth dies, or becomes infected, you may experience pain and swelling. This can cause a severe toothache in extreme cases. Root canal treatment allows us to remove the infected or necrotic nerve while saving the tooth.
Extraction is the treatment to take a tooth out under local anaesthetic. It is usually done because a tooth can no longer be restored, is too mobile, or for orthodontic treatment.