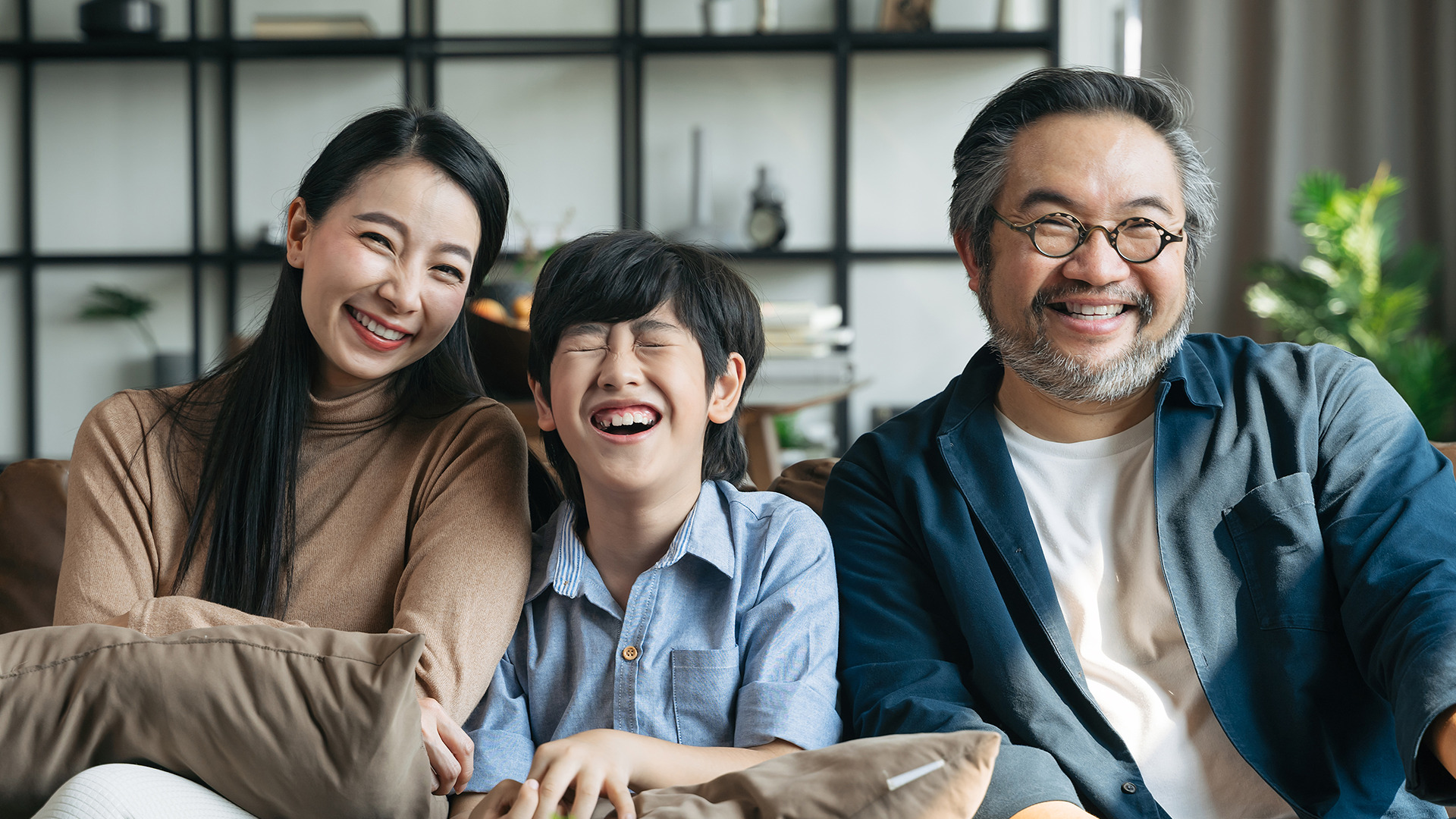 General Dentistry Services for the Whole Family
A visit to the dentist is a normal part of life for most people. But all too often, we neglect our oral health until we start to feel a toothache or other painful conditions. Dentists are the primary providers of general dentistry or general dental care, which includes oral health examinations, professional cleanings, and fillings.
In fact, many dental procedures we see at TEETH @ Tiong Bahru in Singapore are simply routine check-ups or preventive maintenance in nature. Our dental team discusses tooth decay risk factors and advanced gum disease prevention tips through proper oral hygiene and healthy lifestyle habits.
Beyond the routine check-ups, a general dentistry clinic can also perform everything from non-surgical extractions to more complex issues such as a root canal treatment, periodontal therapy or oral surgery. But, what is of utmost importance when selecting a dentist is to find a caring provider that is knowledgeable about latest dental techniques and oral health strategies.
General dentists can detect and treat the underlying causes of tooth discomfort and periodontal (gum) disease. They can also treat missing teeth, place crowns or bridgework, and assist you in getting fitted for dentures. Some offer more complex procedures as well, such as root canal therapy, orthodontics, and dental implants. A wide range of general dental services in Singapore is offered in our clinic.
Preventive Dental Care and Routine Maintenance
Preventive services help you to maintain good oral health by keeping tooth decay and gum disease at bay. Regular exams, which include diagnostic imaging such as X-rays and professional teeth cleanings are essential to prevention. Our general dentist will also provide you with thorough advice to improve your at-home dental hygiene habits and may even propose other general dental treatment procedures, such as: 
Dental Examinations
Dental Filings
Periodontal Treatment
Regular Maintenance
Root Canal Treatment
Tooth Extractions
Restoring A Smile
Our general family dentistry team firmly believe in preserving the teeth you have for as long as they can be a functional. Unfortunately, in some cases, restorative services and dental implants are needed. In the past, the only treatment for tooth loss was the use of dentures. But with dental advancements, teeth restoration techniques now include a host of options based on a patient's needs and priorities. At TEETH @ Tiong Bahru, our highly-qualified dental team works with you to design a treatment plan that is completely customised, including:
Dental Crowns, Implants and Bridges
Removable Dentures
Tooth Surface Loss or Bruxism Management

A Confident, Brighter Smile
At TEETH @ Tiong Bahru, we offer a comprehensive range of cosmetic services at our dental clinic to help you get that gleaming smile you've always wanted. Our team works to customise treatment, including:
General Dental Care for Our Children
Dental care is one of the most important aspects of a child's overall health. Children are not simply just miniature versions of adults – they require their own specialised paediatric dental care. We aim to give our kids a strong oral health foundation and, more importantly, an anxiety-free relationship with family dentists starting from childhood. Our dental practice service professionals provide services to our little ones, including:
Dental Examinations
Extraction
Fillings
Orthodontic Treatment
Root Canal Treatment
Routine Maintenance
In many ways, your oral health can be viewed as a reflection of your overall health. Some dental issues may be a reflection of other conditions happening elsewhere in the body. General dentists are trained to recognize potential health risks and refer patients accordingly to other health care specialists.
Our general family dentistry team will be happy to answer any questions and set up an general dentists appointment. Remember, prevention is key!
General Dentistry Services
This is a critical part of the dental appointment.  At your first visit, and at subsequent check-ups, the dentist will carry out a thorough check of not just your oral health, but also the health of the peri-oral tissues.
Fillings are placed to restore teeth to function and appearance after trauma, caries removal or tooth wear. Fillings can be separated into two categories – silver coloured or tooth coloured. However we no longer place silver coloured fillings at our clinic.
Also known as non-surgical periodontal treatment or gum treatment, this is the treatment for people with periodontal or gum disease.  When you attend your regular check-up, our dentist will always check your gum health.
This is the regular maintenance treatment that is normally sufficient for most people to maintain oral health. In addition to the dental check-up it involves scaling & polishing, fluoride treatment, and sometimes special tests depending on your specific needs.
When the nerve of a tooth dies, or becomes infected, you may experience pain and swelling. This can cause a severe toothache in extreme cases. Root canal treatment allows us to remove the infected or necrotic nerve while saving the tooth.
Extraction is the treatment to take a tooth out under local anaesthetic. It is usually done because a tooth can no longer be restored, is too mobile, or for orthodontic treatment.