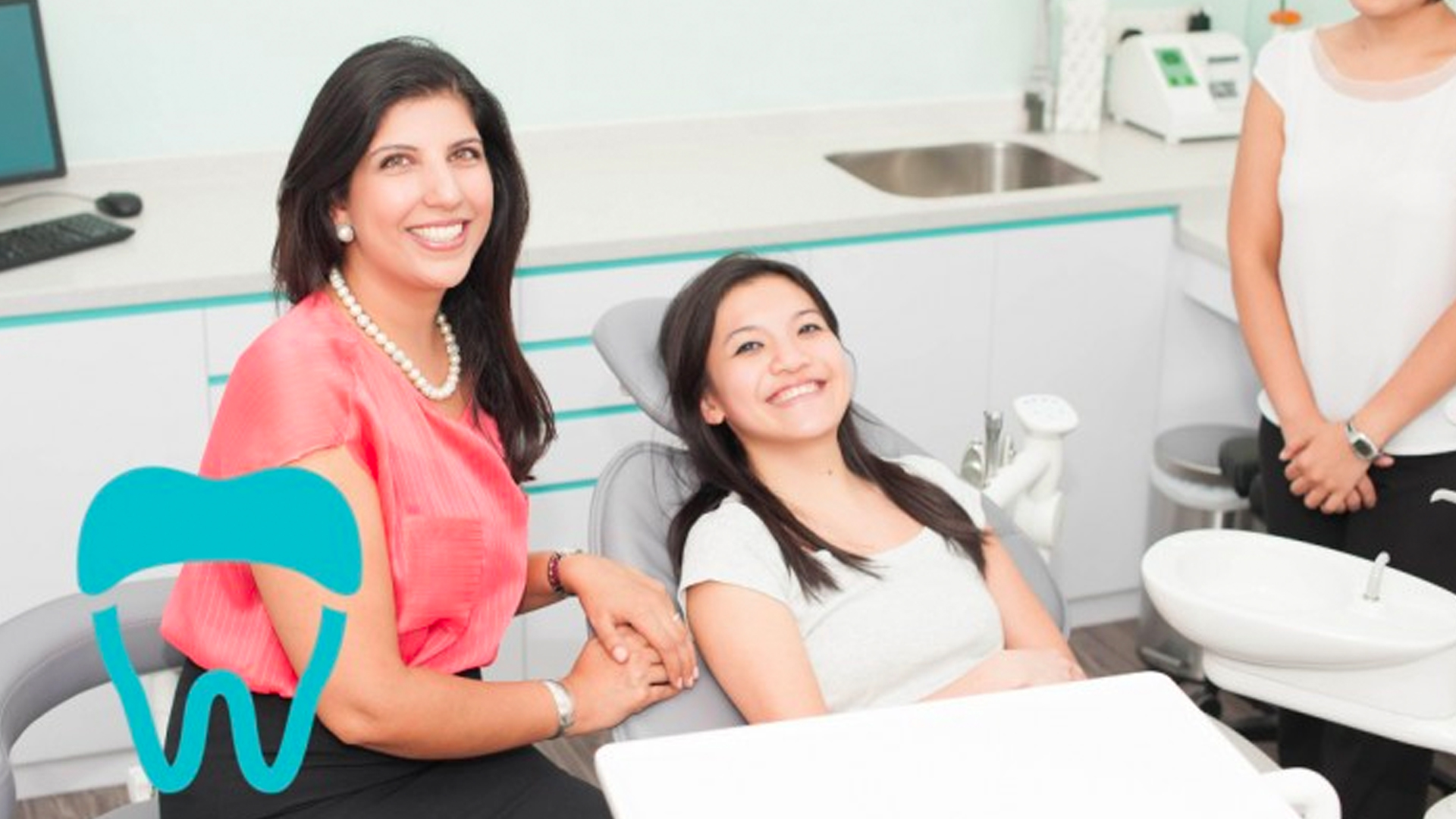 At TEETH @ Tiong Bahru, we firmly believe in preserving the teeth you have for as long as they can be a functional part of your dentition. To this end, we provide traditional lab-made inlays, onlays and crowns, as well as CAD-CAM fabrication. 
Bridges and dentures still have their place in modern dentistry, and we are happy to offer a variety of options in materials and charges.  We work with all of our patients to understand your needs and priorities, and formulate a plan of treatment that is completely customised.
Restorative Dentistry Services
Crowns are a great solution for teeth that have been broken, or weakened by large fillings, or fractures; and, ridges are a method of replacing a missing tooth by using the adjacent teeth to provide the support.

Inlays and onlays are fabricated in the lab. Inlays act as stronger, more durable versions of fillings, especially when restoring particularly large cavities. Onlays are a way to protect the occlusal surface of a tooth in situations where a full crown is not necessary.
Removable dentures are a solution to replace missing teeth. They may be placed in a jaw where some teeth remain, or fully replace all the teeth in an arch. They are either an interim treatment in preparation for bridging or implants, or can be the final treatment itself.

Tooth Surface Loss / Bruxism
Tooth surface loss (TSL) can occur due to acid erosion of teeth, abrasion from hard substances – nuts, ice, or aggressive toothbrushing, and attrition-the wear caused by parafunctional tooth contact.