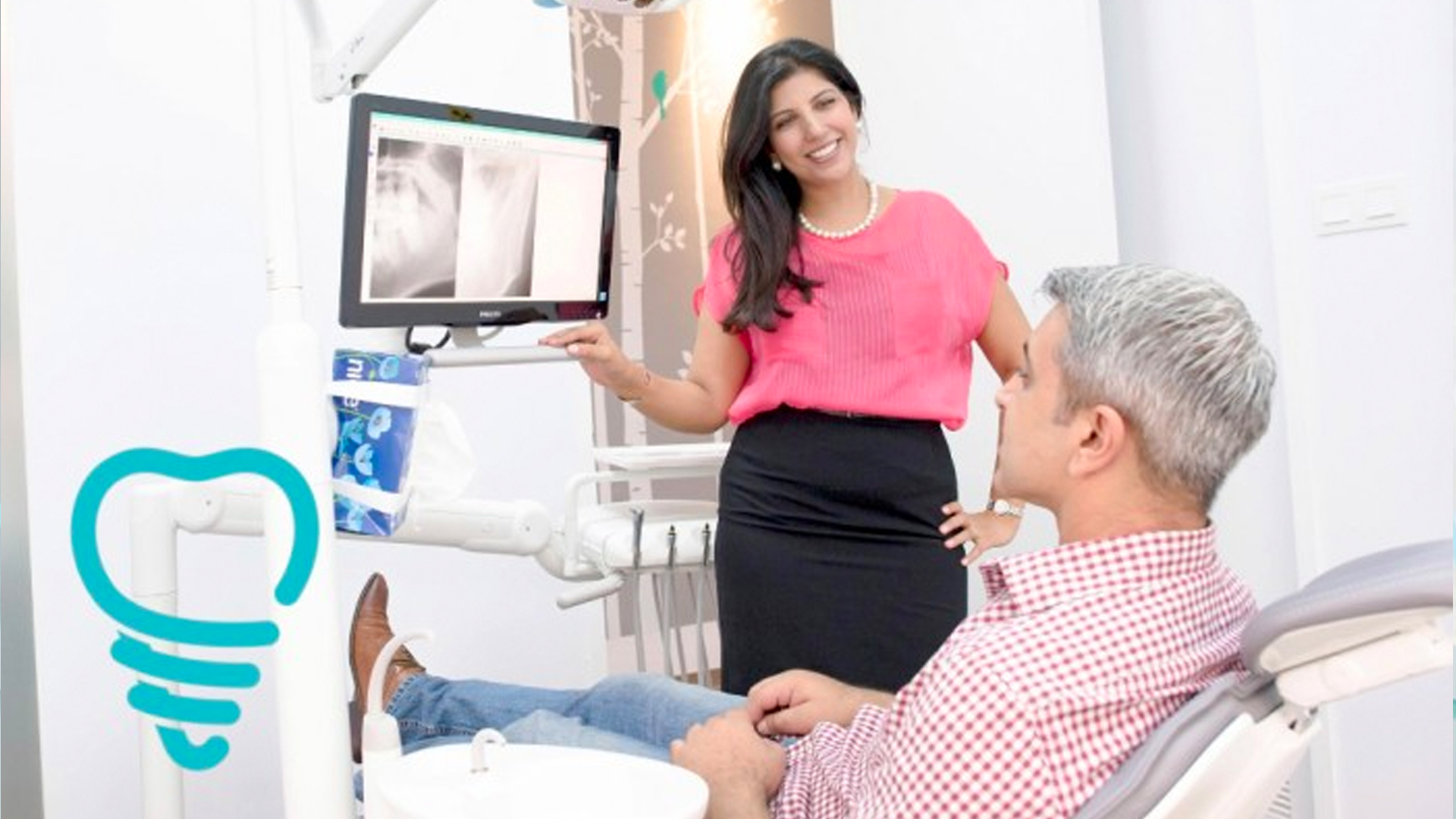 Missing teeth need not to lead us directly to dentures or bridges anymore. With Dental Implantology, we can replace the whole tooth structure from root to crown.  Our clinic uses Swiss- and Swedish-made titanium implants which are the industry leaders. With their long history of clinically excellent and innovative products we are able to offer not just single tooth replacement, but implant retained bridges and dentures. With our state of the art in-house 3D imaging equipment, your implant treatment can be carried out from planning to finish under one roof. Whatever your tooth replacement problem, we are happy to work with you to find the best solution
Dental Implantology Services
An implant supported bridge, or implant supported fixed denture, is the replacement of multiple teeth in one span with implants and a fixed prosthesis.
Implant Supported Single Crown
When you're missing a single tooth, you have the option of a conventional bridge. Alternatively we can place an implant supported crown. In situations where the adjacent teeth are pristine, or conversely unsuitable to act as bridge abutments, the implant supported crown is an ideal solution.
Conventional removable dentures rely on the underlying jaw bone for support. But overtime, the gum and bone shrinks and it becomes increasingly difficult to create a satisfactorily retentive denture.