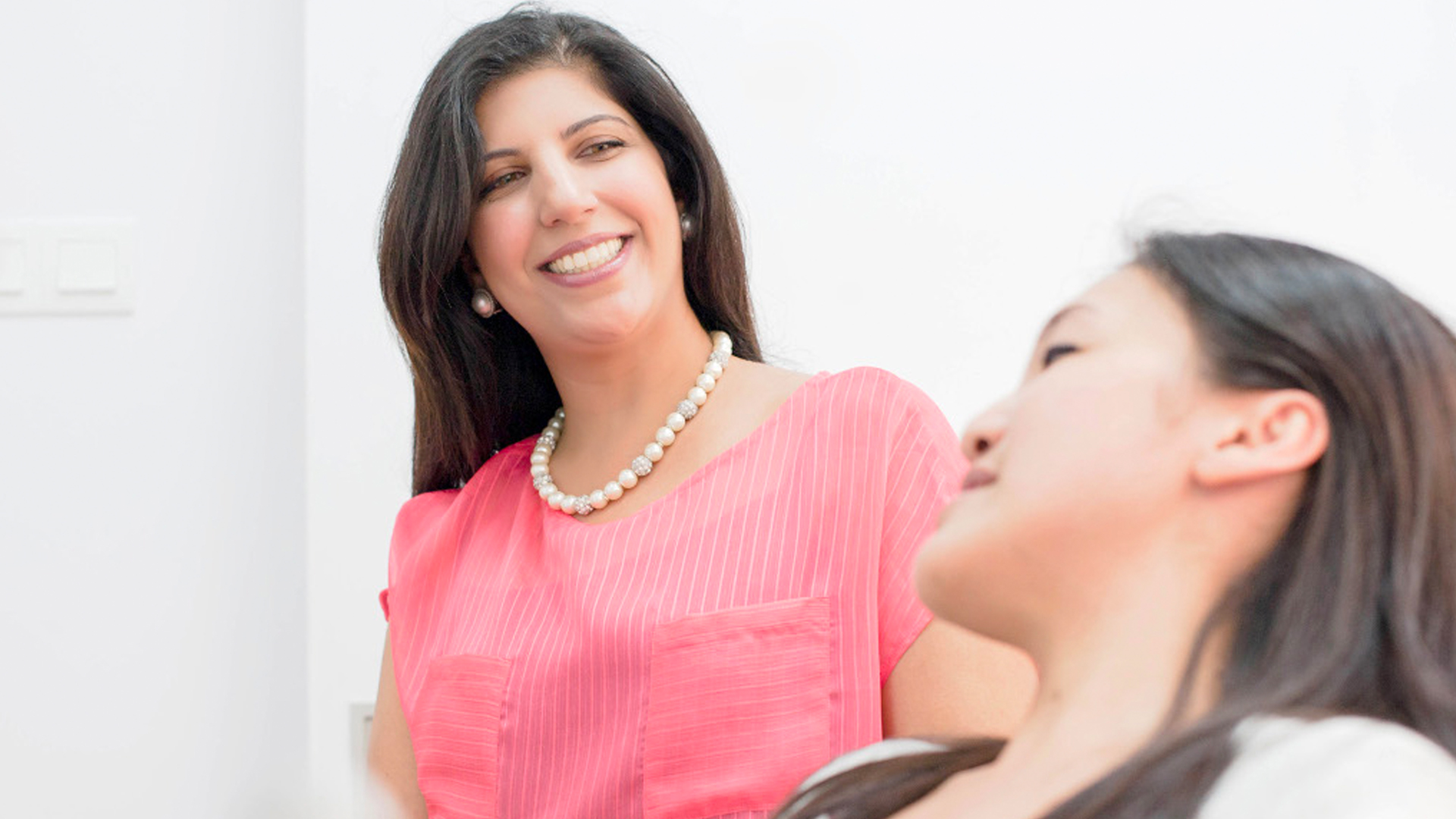 We want all of our patients to feel comfortable and safe when visiting our clinic. For your peace of mind TEETH @ Tiong Bahru maintains the highest standards when it comes to the environment we provide and the equipment we use for your care.
The experience begins in our newly furbished reception. Our staff are there to see to your comfort. At our clinic we strive to keep waiting times non-existent, but in healthcare emergencies can occur that require us to stretch the schedule. Should you be required to wait, you will be kept informed of the expected delay and we hope you will relax with a beverage, while enjoying the calm surroundings designed for you.
Sterilization and Infection Control
All our equipment which is used to carry out your treatment is sterilized after each use.  Any item that is not designed for sterilisation is used once only and disposed of after your visit.  We constantly review our infection control protocols to ensure you are receiving the best possible care in the safest possible environment.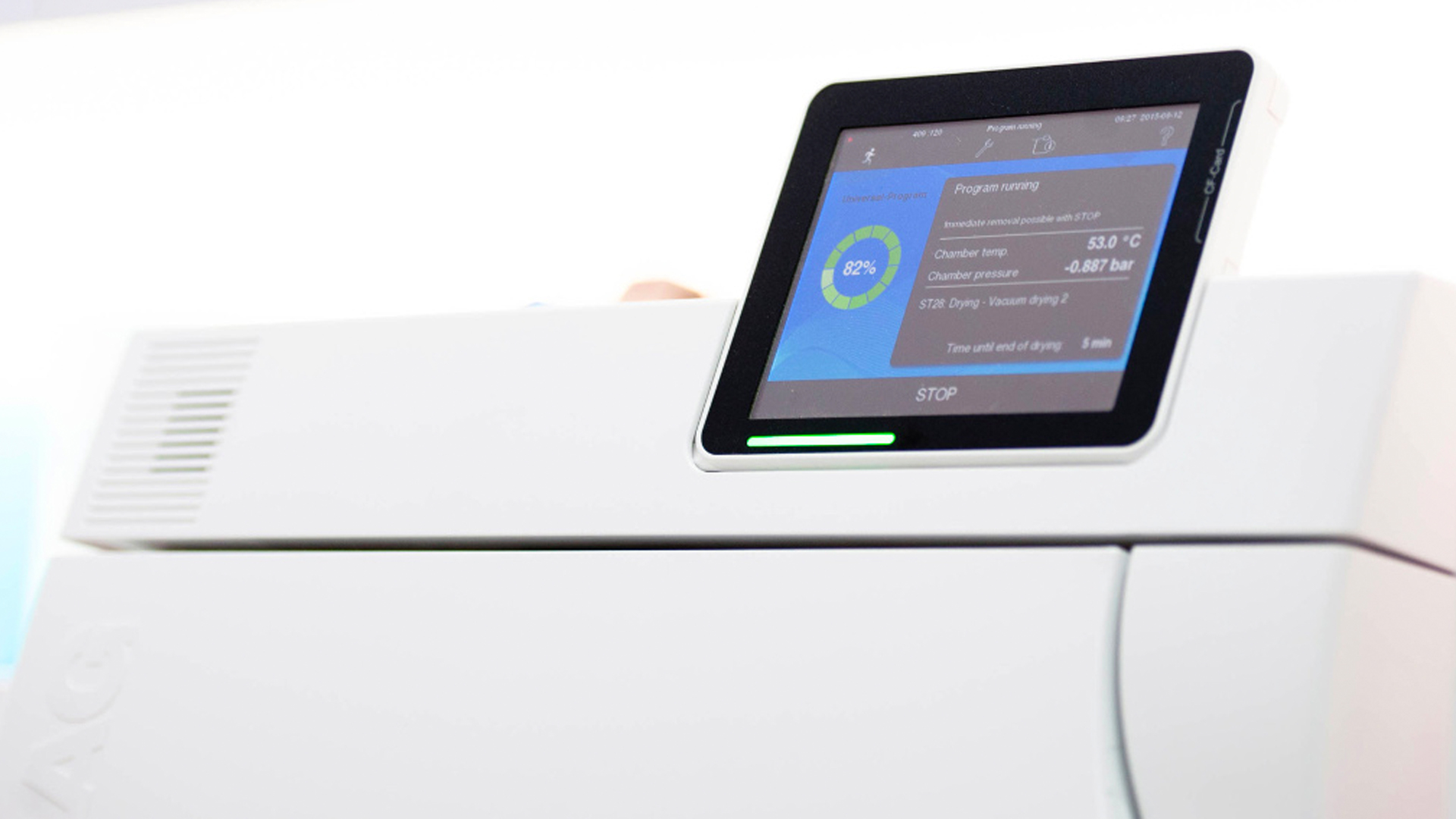 Infection Control Procedures
Autoclaved packaged instruments are opened in front of you at the beginning of your visit
We use disposable plastic sleeves and wraps on the dental chair, light handles and patient components of the x-ray machine
We individually package and autoclave all dental hand-pieces after every use
Any instrument placed intra-orally has been cleaned via ultrasonic and autoclaved, or is disposed of after one use
Cross-infection control is maintained by rigourous cleaning and gloving standards
Patient and staff safety is maintained by staff wearing gloves, gowns, masks and eye protection during treatment and patients wearing eye-protection too
The radiation received from dental x-rays is very small, in fact you will usually receive more radiation from using everyday electrical equipment like TVs.
However, should you need x-rays, TEETH @ Tiong Bahru wants to reduce it even further. We have invested in the latest digital dental radiographic equipment and software available. Digital radiography dramatically reduces the radiation per x-ray.
We follow the ALARA principle towards dental x-rays. ALARA means As Low As Reasonably Achievable.
This results in the following methods: 
X-rays are only prescribed for a specific diagnostic purpose
Lead aprons and collars are utilised for every patient
Digital radiography is utilised to enable us to reduce the radiation amount and to ensure that all possible relevant information is identified in each x-ray
X-ray holders are used for intra-oral x-rays to correctly position the x-ray tube, and reduce the need for retakes.
Other Advantage of Radiological Tech
Fast processing time means you can see the results within your visit

Earlier detection of dental diseases means we can act sooner and improve your treatment outcomes
No more processing chemicals which is better for the environmentMore efficient storage of your x-rays on our computers which are backed-up daily
3D radiographic imaging to facilitate implant planning, oral surgery and even root-canal treatment, with the convenience of having all this equipment in-house