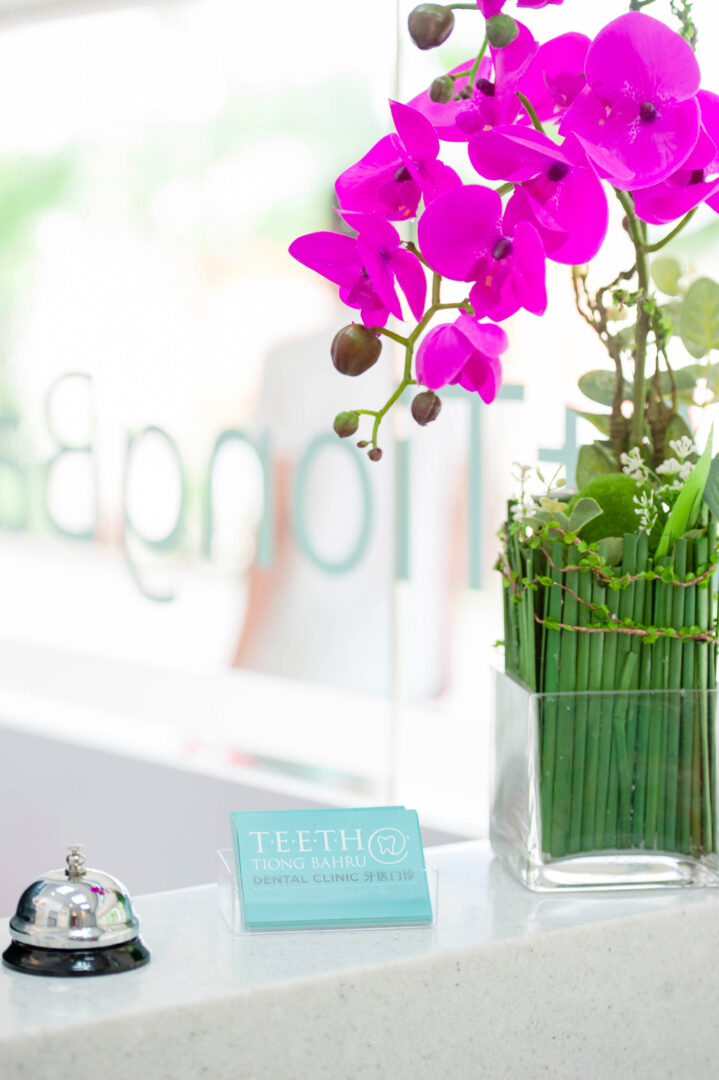 Dentistry with a Human Touch
Your oral health and those of your loved ones is important to you and it is to us too. We design treatment plans with you at the centre, providing gentle and attentive care to cater for your specific requirements.
Coming to the dentist does not have to be intimidating nor scary. We have created an environment to make your experience with us feel as comfortable and as homely as possible. We provide you with the advice and attention that we offer to our own families.
At TEETH @ Tiong Bahru, we want to keep your smile confident and bright as ever.
With modern technologies and the highest quality staff, we are also equipped to provide you with the ability to enhance your smile should you desire it.
Come and pay us a visit for a friendly conversation, see what TEETH @ Tiong Bahru has to offer you.
TEETH @ Tiong Bahru is a CHAS certified and Medisave accredited dental clinic providing a range of exceptional services and treatment plans for the entire family.