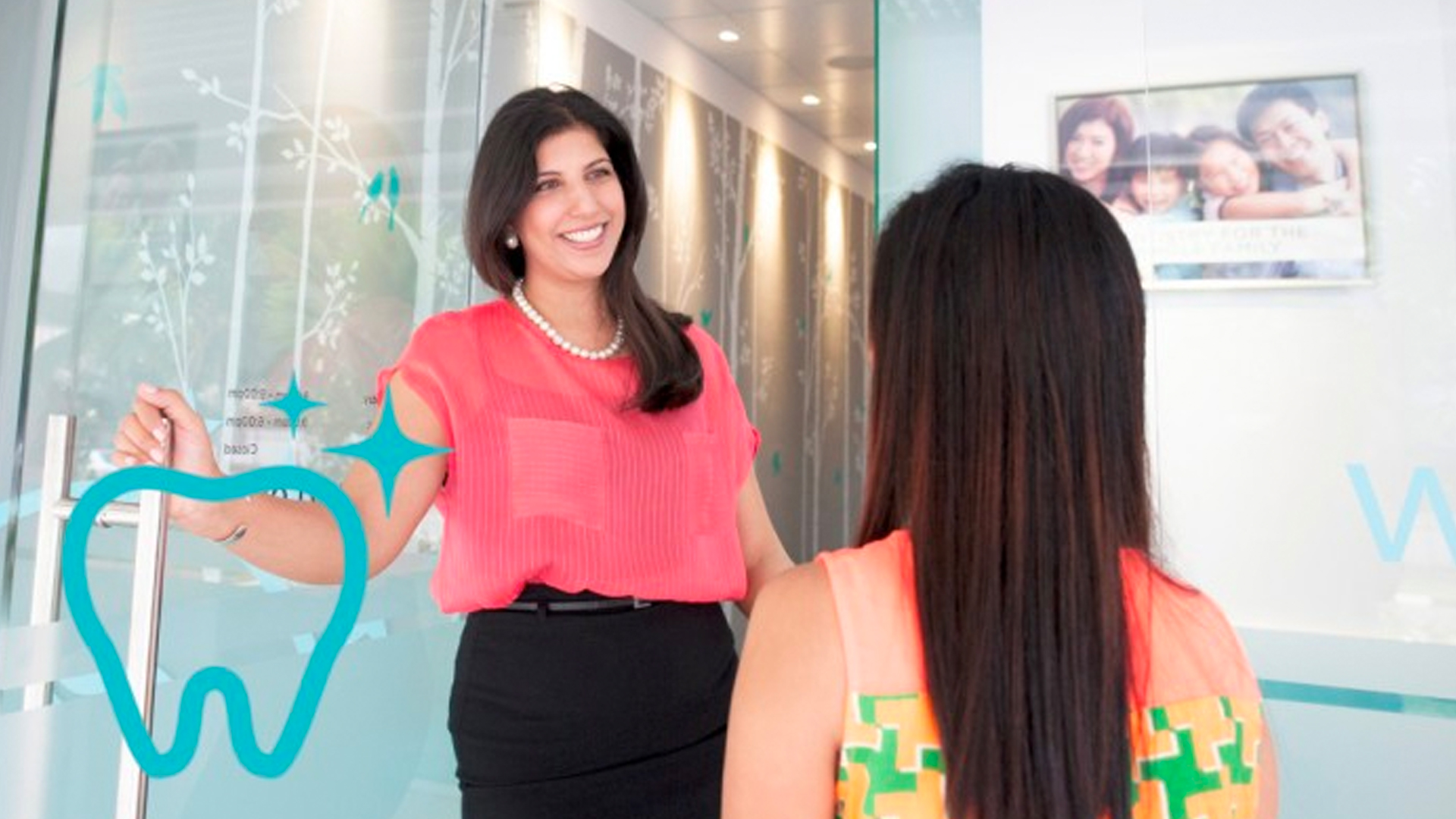 Dentistry is concerned with Oral Health, and for many of us, this includes not just a functional dentition, but a great smile too.  We offer a comprehensive range of cosmetic services at our clinic in order to customise treatment to each patient's specific requirements.  Tooth whitening, porcelain veneers and crowns are all offered along with smile design techniques and CAD-CAM technology.  Feel free to speak with our dentist or any of our staff about these options for more information.
Cosmetic Dentistry Services
A method for fabricating tooth coloured restorations within the day! We are able to use a digital image of your teeth to create crowns, veneers, onlays, inlays and bridges with a beautiful natural finish.
 
When a tooth is fragile due to a large restoration, broken down or irreversibly discoloured, a crown may be fabricated to protect the tooth from fracture and to restore its function and aesthetics.
 
Adult orthodontics is becoming more and more accessible.  If you have concerns about the alignment of your teeth, we would be happy to see you for a consultation and a discussion about the appropriate method to meet your requirements and priorities.
Our smile is one of the key ways that we greet the world. But teeth can yellow over time with age, and lifestyle choices. Tooth whitening is a simple, non-invasive method to whiten yellowed teeth and brighten your smile.
  
When the tooth is structurally sound, but discoloured or mis-shapen, porcelain veneers can be made to restore and even cosmetically improve your teeth.