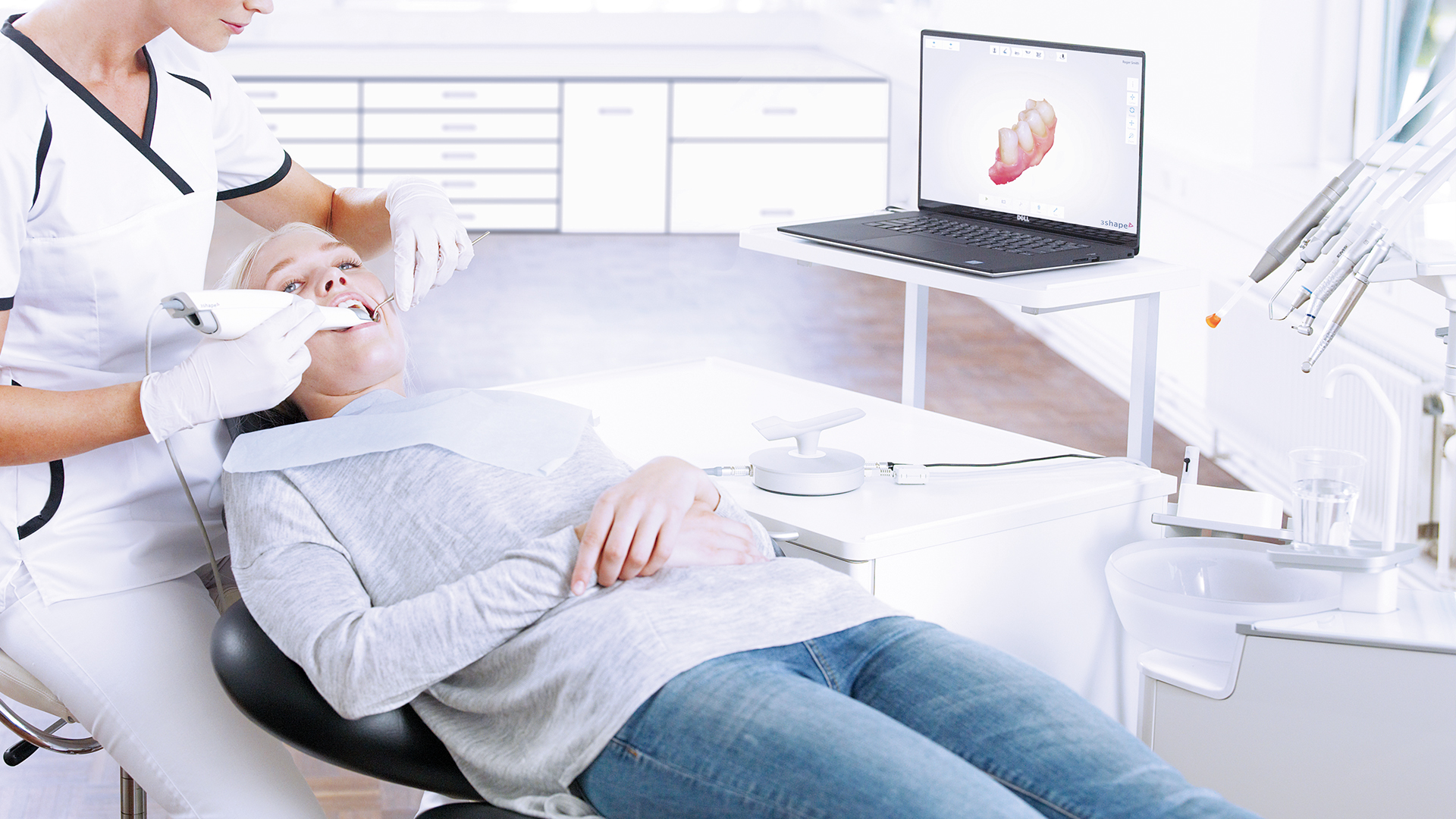 The Right Partners
TEETH @ Tiong Bharu provides modern dentistry with a human touch. While our instruments and equipment offer an array of dentistry solutions, we never sacrifice the importance of people. By investing in the state-of-the-art technologies available and through working with the leading partners in the dental industry, we're making a commitment to your dental health.
BlancOne® Teeth Whitening
BlancOne® breaks up the whitening active principle (hydrogen peroxide) into highly reactive oxygen thanks to light energy and special photosensitizers. Through this innovative process it helps to significantly reduce both time and concentrations, creating whitening treatments capable of eliminating side effects to guarantee effective, natural and long-lasting results.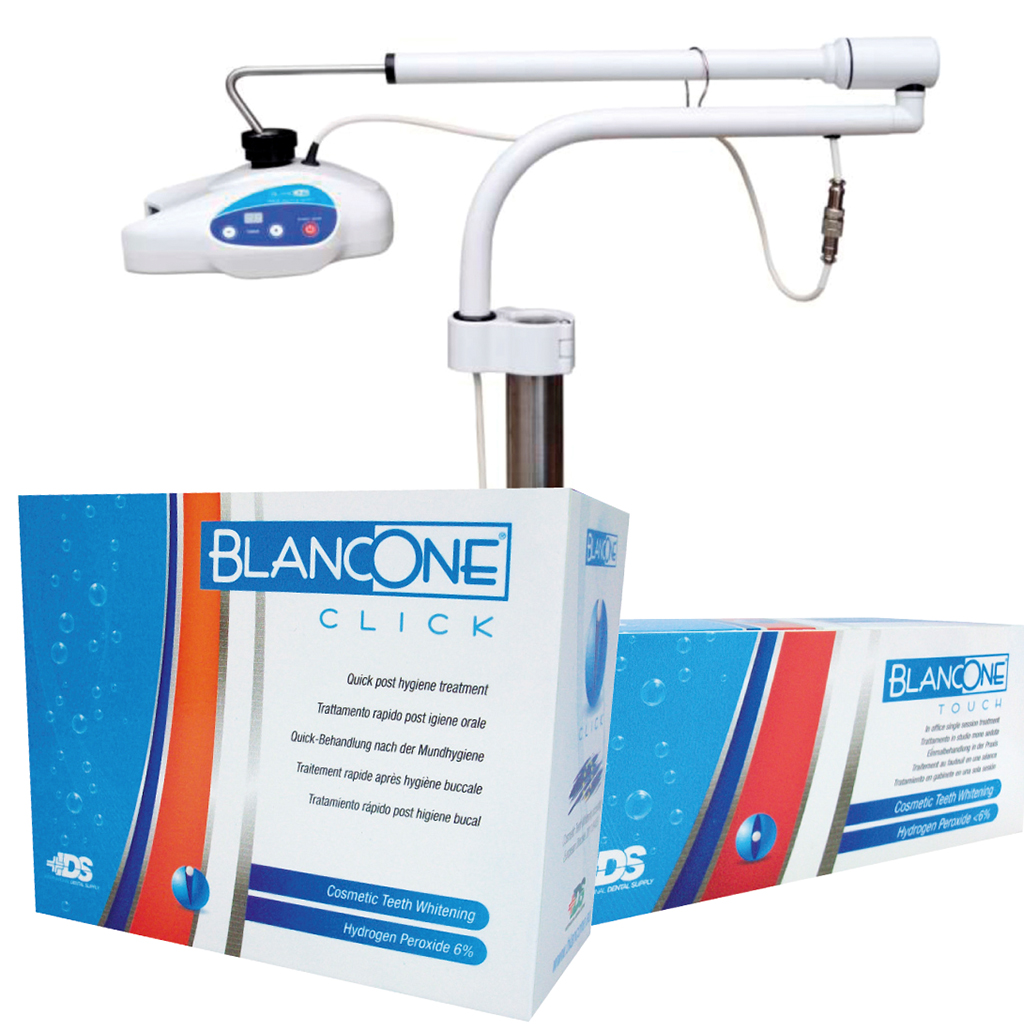 READ MORE
BlancOne® treatments do not use heat, very acidic, basic pH levels or metallic reagents. Thanks to their accelerated action mechanism and the use of low concentrations, BlancOne® treatments won't dehydrate tooth enamel, the cause of dentin sensitivity, which often occurs with traditional whitening treatments. Unlike all other whitening treatments, BlancOne® treatments do not contain desensitizing agents. By carrying out a series of fast whitening cycles, repeated during the same session under the constant control of the professional operator, BlancOne® treatments guarantee absolute professionalism, protection and comfort for the patient. By respecting the enamel, the white shade of the tooth is natural, stable and long lasting and no specific diet or remineralizing products are required after the treatment.
The Invisalign® system offers one of the most advanced, precise and convenient options for adult and teen orthodontic treatment today, with clear aesthetic and health advantages over conventional metal braces. Invisalign® can give you great results, often with fewer dental appointments and less overall treatment time, at about the same cost as traditional braces.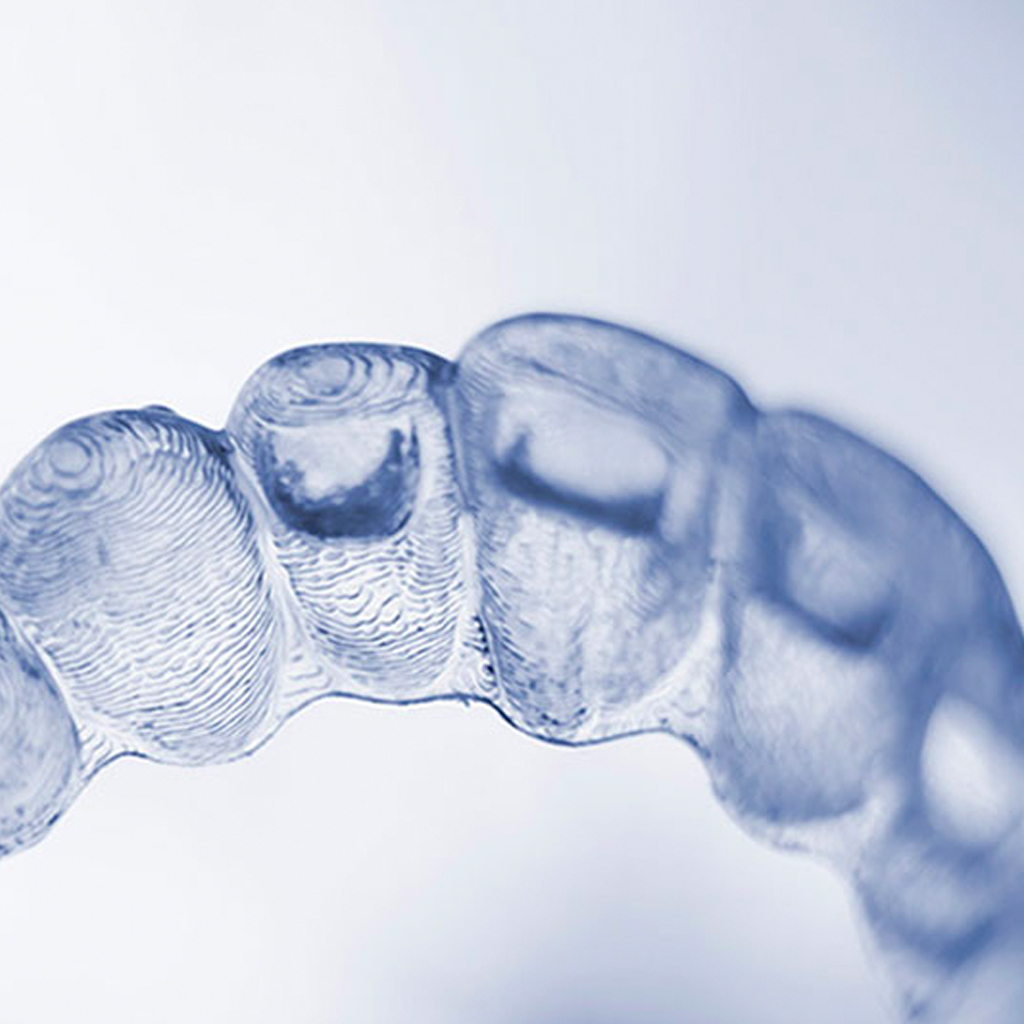 READ MORE
Invisalign® is suitable for the treatment of mild bite issues such as teeth that are slightly crooked as well as more pronounced malocclusion including:
Overbite
Underbite
Crossbite
Open Bite
 More comfortable and less intrusive than traditional braces, Invisalign® is also a great solution for teeth that are gapped or crowded.
Osstem Implant is a global leader in implant dentistry and oral regeneration. With the exceptional standards of quality and ground-breaking technological innovations, Osstem Implant has contributed greatly to the development of global clinical implantology for more than two decades working in close collaboration with leading clinics, research institutes and universities.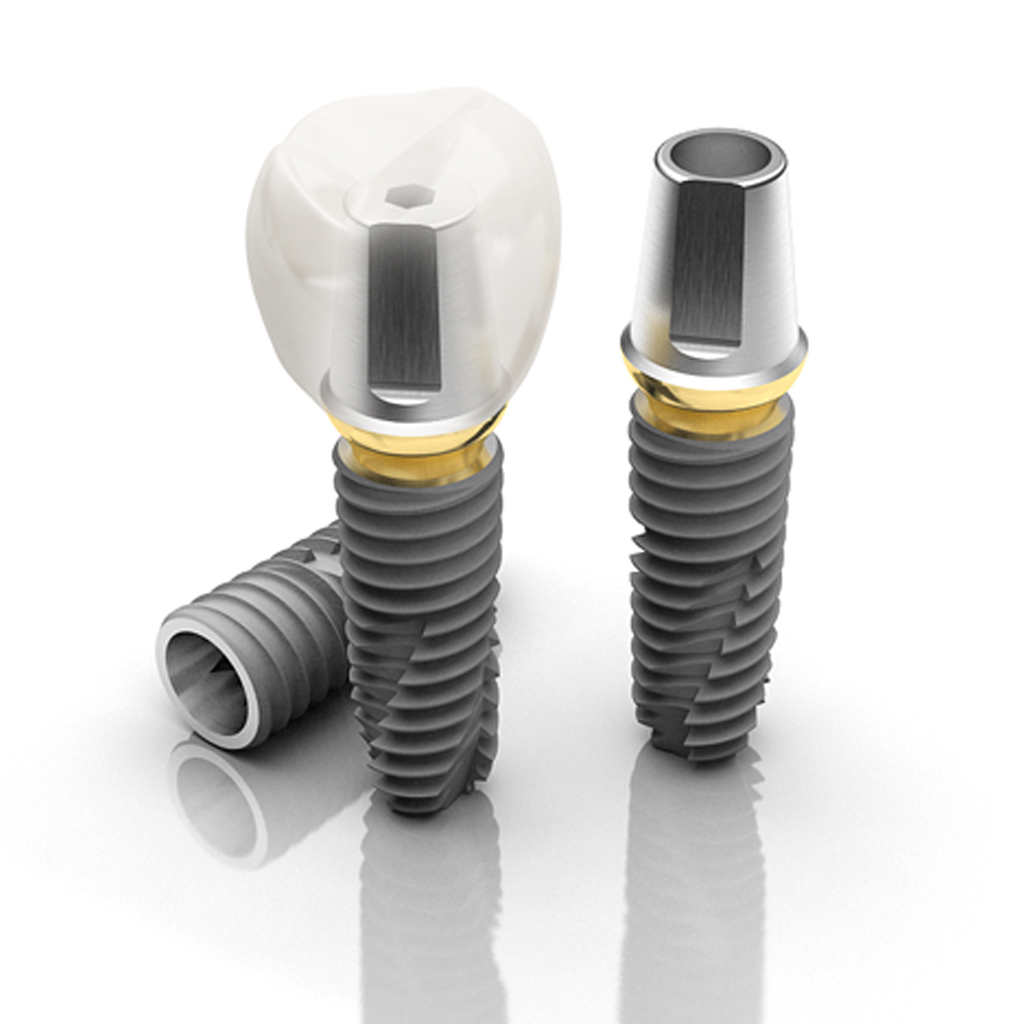 READ MORE
We live in an age in which the power of science becomes evident every day. The advancements in medicine and public health is doubtlessly contributing to a better quality of life, and restorative and regenerative oral health care is also an essential part of it. Osstem Implant improves millions of lives globally by providing prime solutions in implant dentistry. The aim is to lead you towards a genuine smile of life. Style your smile with Osstem Implant.