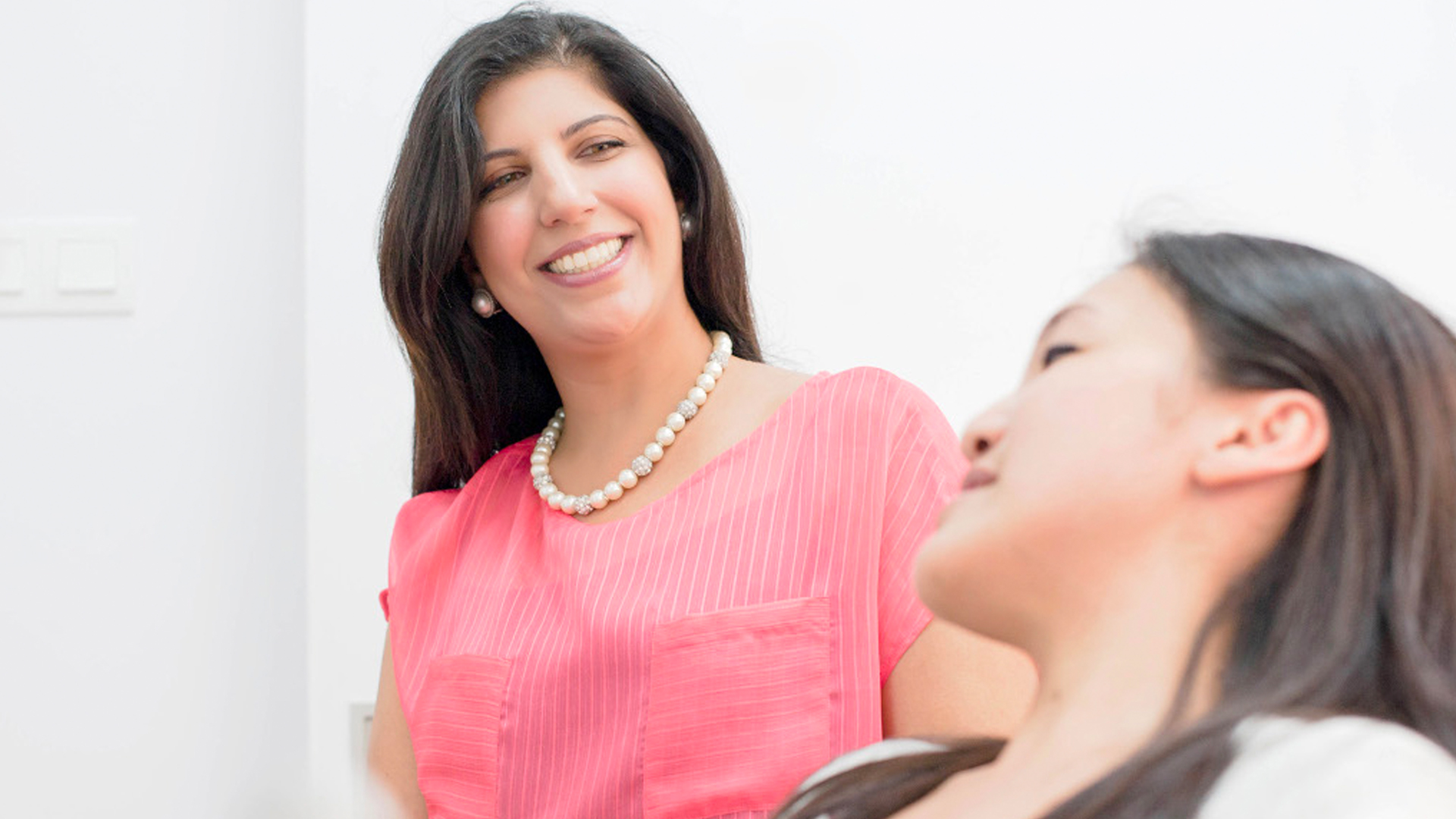 Brightening Smiles in Tiong Bahru
"Perfect Execution"
— HUGO HENTZ
Request Consultation
+65 6271 0818
About TEETH @ Tiong Bahru
We're proud to call the Tiong Bahru neighbourhood of Singapore our dental clinic's home. And as this is our home as well, we welcome the opportunitity to provide oral healthcare to you and your loved ones in the neighbourhood – both young and wiser, local communities as well as expatriates.
Whether you live nearby conveniently in the historic neighbourhood or venture to our quaint area for a dental visit, we're always happy to design a treatment plan with you in mind at the heart. And, if it's an emergency, just give us a call or drop in; let us do our best to alleviate any discomfort. We look forward to your visit!
Family Dentistry with a Human Touch
Get To Know Your Team of Dentists Better
From General Dentistry to Oral Surgery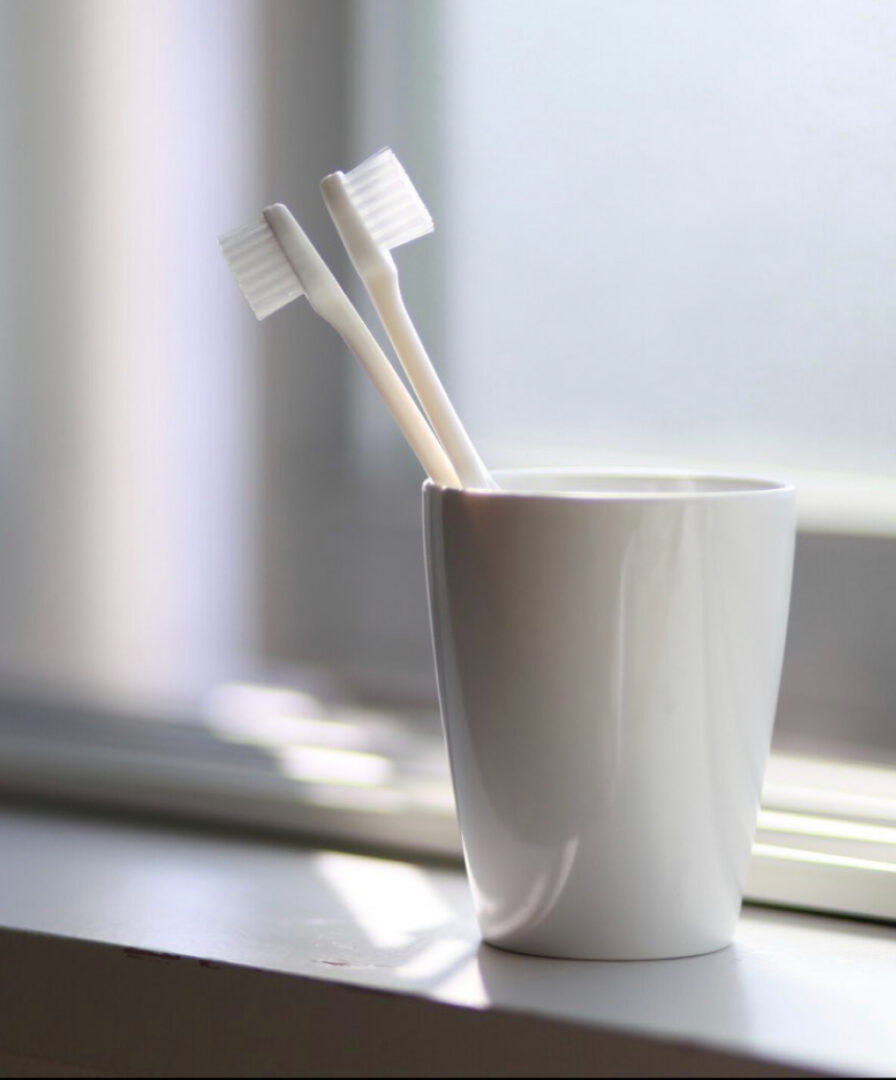 Our knowledgeable dentists prevent, diagnose and solve everything from common dental problems to complex issues. Whatever treatment plan you require, we'll communicate and provide you all the information you need to make the best decision for your dental health. Our goal is to make sure that you're taken care of at TEETH @ Tiong Bahru Dental Clinic.
Our comprehensive dental services include: