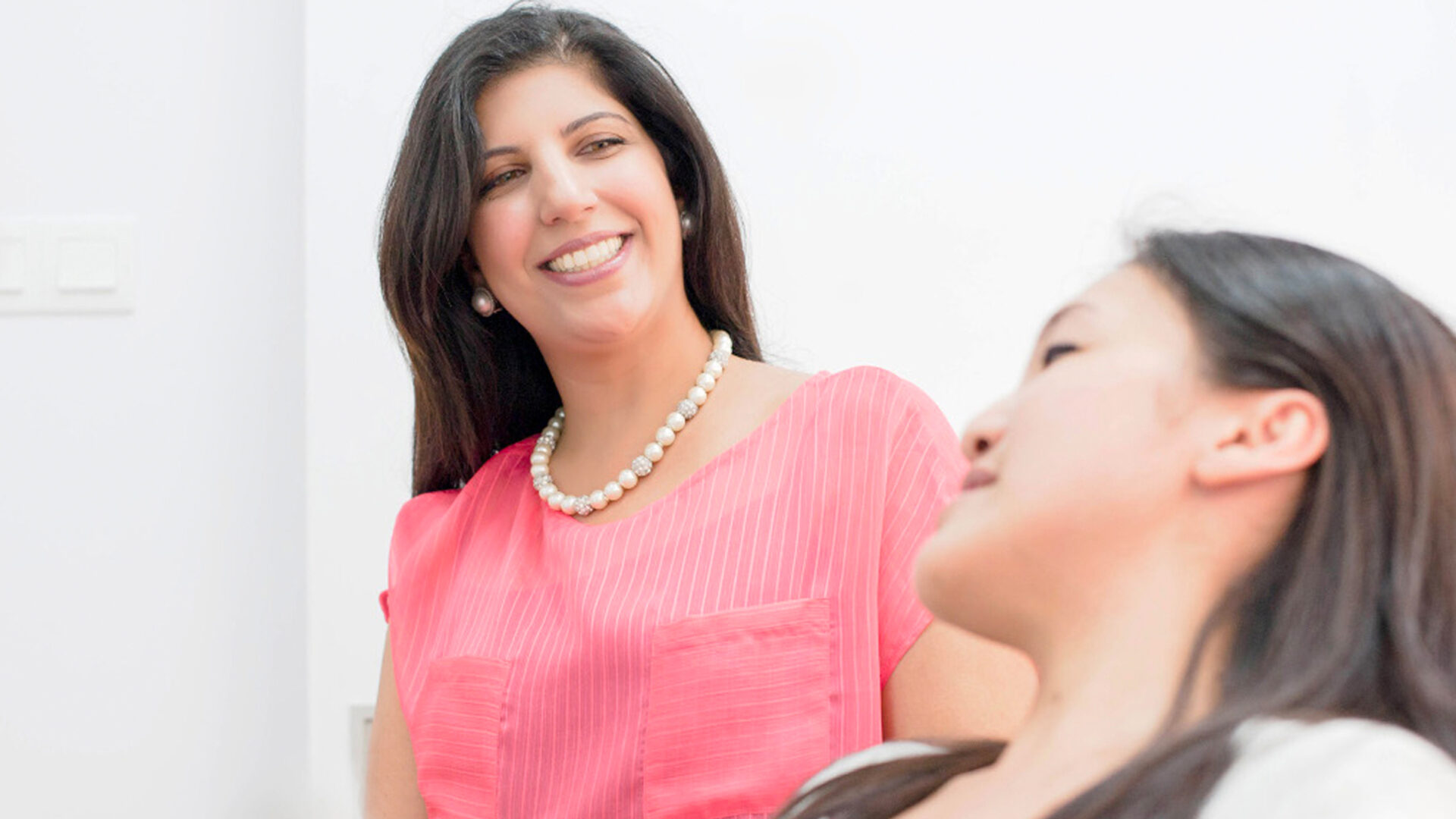 Brightening Smiles in Tiong Bahru
About TEETH @ Tiong Bahru
We're proud to call the Tiong Bahru neighbourhood of Singapore our dental clinic's home. And as this is our home as well, we welcome the opportunity to provide oral healthcare to you and your loved ones in the neighbourhood – both young and wiser, local communities as well as expatriates.
Whether you live nearby in the historic neighbourhood or have to venture to our quaint area for a dental visit, we're always happy to design a treatment plan with you in mind.
That's why everyone who comes to TEETH @ Tiong Bahru loves how we transform their smiles and oral health. Schedule your dental appointment in Singapore to get a personalized treatment!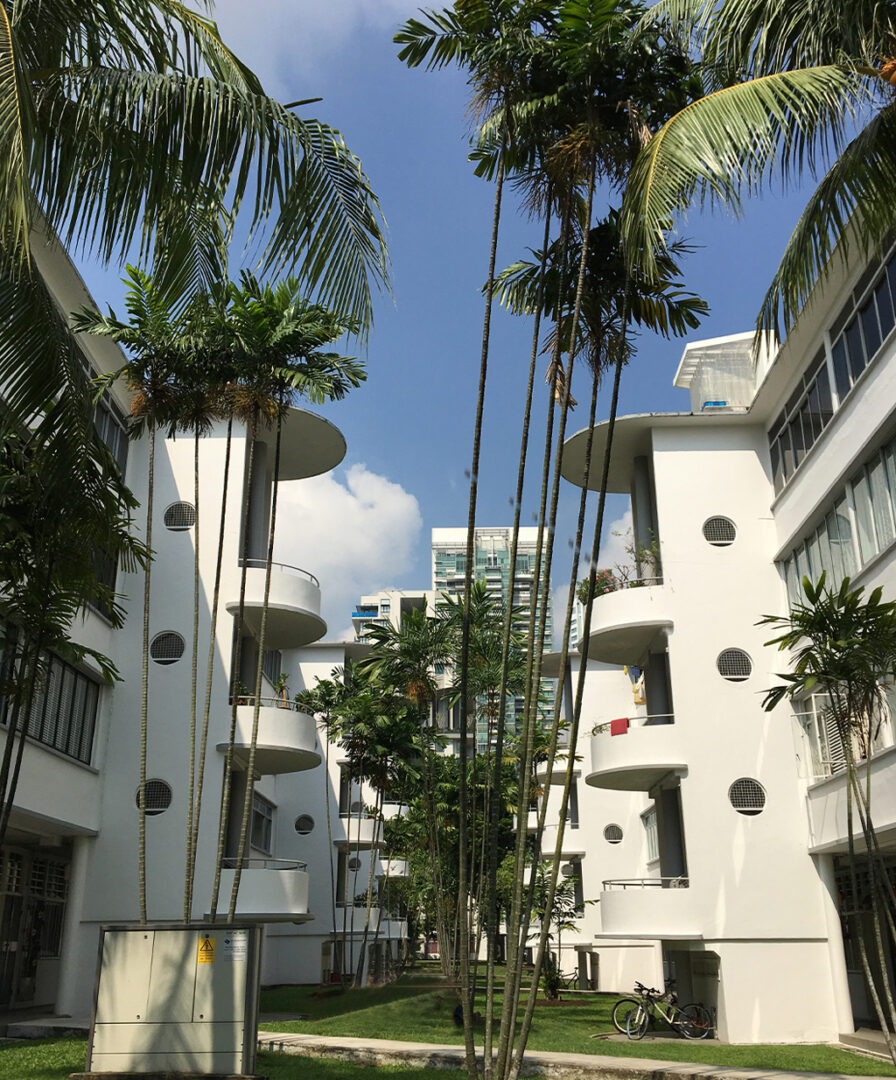 COVID-Safe Infection Control Procedures
Get To Know Your Team of Dentists Better
From General Dentistry to Oral Surgery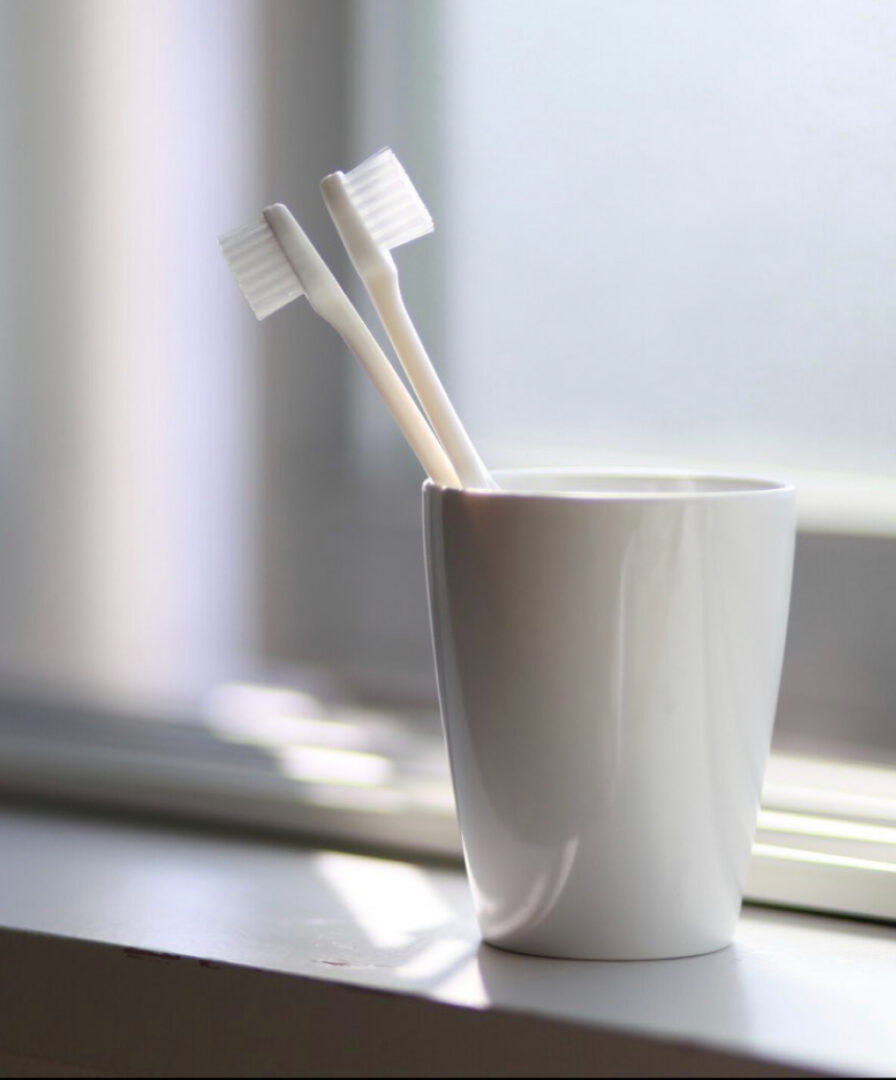 Family Dental Clinic in Singapore
At TEETH @ Tiong Bahru, we believe dental care should be comprehensive. Whether you're visiting us for a cosmetic touch-up for your teeth or are looking to schedule a first check-up for your little one, we welcome patients of all ages at TEETH @ Tiong Bahru dental clinic.
Is it yours or your child's first dental clinic visit? TEETH @ Tiong Bahru's aim is to ensure your first impression is a healthy experience. Our caring dentists create positive dental experiences by instilling a sense of comfort when visiting our clinic. We have treated thousands of adults and children. TEETH @ Tiong Bahru works to ensure our procedures are as pain-free as possible, especially when it comes to surgical or restorative treatments.
Our knowledgeable dentists prevent, diagnose and solve everything from common dental problems to complex issues. Whatever treatment plan you require, we'll communicate and provide you with all the information you need to make the best decision for your dental health. Our goal is to make sure that you're taken care of at TEETH @ Tiong Bahru Dental Clinic.
With TEETH @ Tiong Bahru, dental appointments will never feel intimidating again! Find out more about our dental services below.
Featured Oral Health & Dental Articles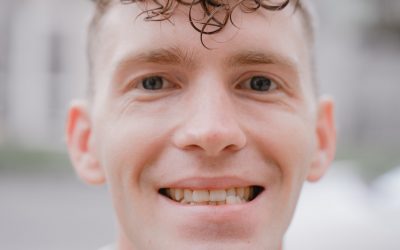 Crooked teeth are usually the result of an overcrowded mouth, leading to teeth that are twisted, overlapped, angled, rotated, and misaligned. While crooked teeth can add unique character to a smile, it's understandable to want straighter teeth. At TEETH @ Tiong Bahru in Singapore, we offer various orthodontic treatments to straighten crooked teeth, including Invisalign® clear aligners, and alternatives to braces for crooked teeth such as bonding and veneers.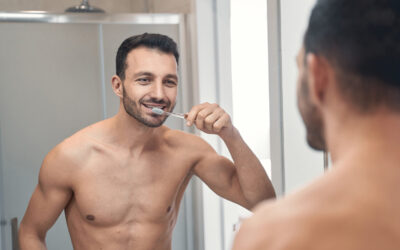 Dental health and overall health go hand in hand. Keeping your smile isn't just good for your teeth and mouth; oral infections from cavities, abscesses or diseased gums increase your chances of conditions like strokes or cardiovascular disease. Additionally, many other diseases — like acid reflux, immune disorders, and even some cancers — can manifest early in the mouth.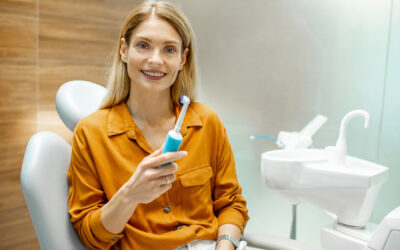 Some people may find it hard to maintain their daily dental hygiene routine. With its advanced technology, a smart toothbrush makes the routine not only easier but more effective in keeping your mouth healthy and clean.
5 Things that Differentiate Our Dental Clinic in Singapore
Minimal waiting times. We understand your time is important and we work to keep to strict appointment schedules to minimize unnecessary wait times. Delays are rare, but sometimes we have walk-in patients for dental emergencies.
Treatment with modern technology. No matter what dental services you need, we'll provide treatment using modern dental equipment. Our clinic embraces revolutionary 3D-digital impressions, teeth whitening systems, and multidisciplinary treatments using an innovative digital workflow. We're committed to your comfort and the highest quality of dental care.
Safe visits. Your wellbeing matters to us at TEETH @ Tiong Bahru. We have rigorous general safety and infection control protocols in place to make sure our procedures won't cause any harm to you or your loved ones.
Accredited by the MOH and CPF. As a MediSave- and CHAS-accredited clinic, certain dental procedures are covered as part of a national medical savings programme when seeing a dentist in Singapore. Your procedure may qualify for MediSave claims or be eligible for CHAS subsidies for select procedures and treatments.
Dentists you want to see again. From general dentists to the oral surgeons and pediatric specialists we work with, TEETH @ Tiong Bahru's professionals are well-qualified to provide knowledgeable dental care. Our highly-qualified team stays abreast of the latest dentistry techniques and technologies to ensure the desired treatment outcomes for each patient.