Wisdom Tooth Extraction Benefits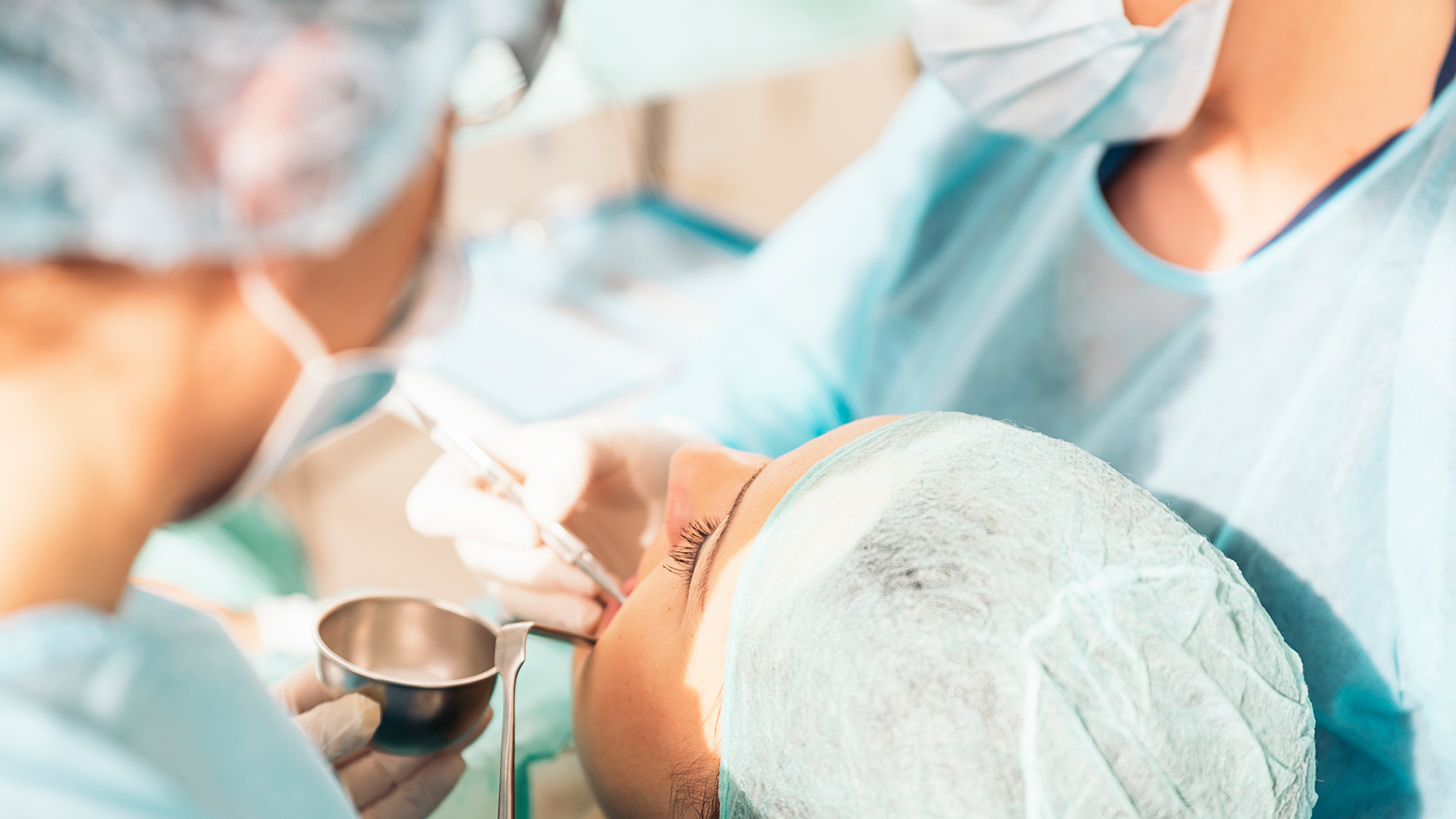 A wisdom tooth extraction is a oral surgical procedure carried out to remove impacted wisdom teeth that cannot be removed by non-surgical methods.
A wisdom tooth removal in Singapore is performed by a dental surgeon to extract the four impacted permanent adult teeth located at the back of the mouth to reduce the risk of infection, overcrowding or other dental conditions. If you're experiencing wisdom tooth pain, then you'll like need to have them surgically extracted.
Most often wisdom tooth extractions are performed under local anaesthetic. In some cases, the wisdom tooth pain can be immense. In these and other cases where a patient feel extremely anxious about the procedure, an intravenous sedation can be provided.
Benefits of A Wisdom Tooth Extraction
A wisdom tooth extraction procedure is necessary when the impacted wisdom tooth negatively affects the surrounding soft tissues that lead to repeated infections to the tooth or the adjacent teeth. Extraction of the wisdom tooth will remove the source of pain and infection, and alleviates the risk of infection to the adjacent teeth.
The Process of Wisdom Tooth Removal
Our dentist will discuss your treatment options with you to identify potential risks and the cost of wisdom tooth removal in Singapore before the procedure begins. Once we have discussed your options, our dentist will anaesthetise the area with local anaesthetic to numb the tooth or area for the extraction. Our clinic always applies a surface numbing gel before giving the local anaesthetic injection, to give almost pain-free analgesia.
At any time, feel free to discuss your concerns regarding analgesia with your dentist so that we can make the experience as comfortable as possible for you.
Once the tooth area is numb, our dentist will access the impacted wisdom tooth through an incision in the gum. Surrounding bone may also need to be removed with surgical drills. You shouldn't feel any pain during the procedure, but you may experience some pressure or vibrations from the surgical tools.
Your wisdom tooth may need to be divided, again with surgical drills. Using specially designed hand instruments pressure will be applied from various sides of the tooth in order to deliver the crown and roots, whether in whole or in pieces.
Once the entire wisdom tooth is out, the site will be checked and washed to ensure it is clean. A pack will be placed and the area will receive stitches to aid healing.
Our dentist will provide detailed after-care instructions for how to optimise your healing, along with a prescription for mouthwash and analgesics. We'll schedule a follow-up appointment 7 to 10 days after the surgical wisdom tooth extraction. During the follow-up session, our dentist will review the progress of your healing and remove the stitches.
If you have any concerns along the way, our dentist and dental assistant team are always available to address your questions.
Wisdom Tooth Extraction Cost
Wisdom tooth removal is complex surgery and highly technical. Our wisdom tooth extraction price in Singapore ranges from $749.00 – $1,337.50 depending on the case and its complexity.
MediSave for a wisdom tooth extraction may be used to help Singaporeans or Permanent Residents pay for certain surgical procedures such as certain implant treatments, surgical extraction of wisdom or a fractured tooth, or placement of dental implants. TEETH @ Tiong Bahru is accredited by the Ministry of Health and Central Provident Fund (CPF) Board.
We always encourage you to meet with our dental team for a consultation to address any concerns related to your particular wisdom tooth extraction or a tooth extraction for orthodontics, and to discuss the cost of a wisdom tooth extraction treatment.
Teeth other than wisdom teeth can become impacted, or displaced from alignment. In order for the orthodontist to proceed with your treatment, these teeth need to be removed. A surgical approach is often necessary.
Surgical removal of wisdom teeth is usually carried out to remove impacted wisdom teeth that cannot be removed by non-surgical methods. Most often under local anaesthetic, IV sedation can also be provided for the anxious patient.