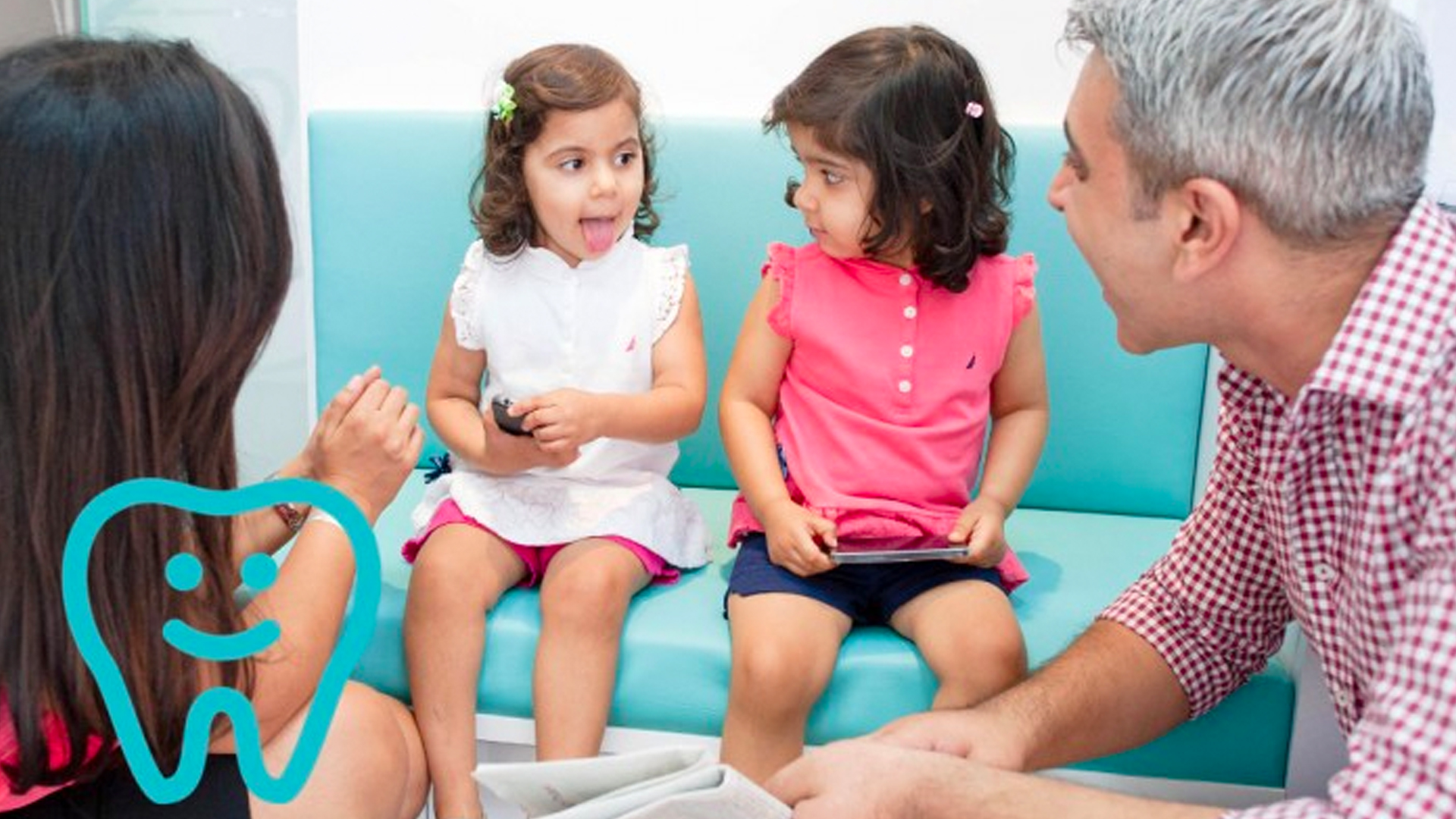 Children's (Paediatric) Dentistry
Dr. Sherina worked as a Senior House Officer across some of the most prestigious Paediatric Dental Departments in England, including the world famous Great Ormond Street Hospital. Her experience treating children then, and in the years since, shapes our approach to child patients.
Also known as Paediatric Dentistry, we give this service special mention because our children are not simply miniature adults either in their healthcare needs or their mind-set. We aim to give them a strong foundation of oral health which should allow them to have an anxiety free relationship with any dental professional from childhood through to adulthood.
Children (Paediatric) Dentistry Services
Children's Dental Examinations
The most important part of our dental examination for children, especially for a first visit, is acclimatisation. The goal for this first visit is to make each child comfortable in the dental environment and to do only as much as the child can handle.
Fillings are placed to restore teeth to function and appearance after trauma, caries removal or tooth wear. Fillings can be separated into two categories – silver coloured or tooth coloured. We no longer place silver coloured fillings at our clinic.
When teeth are crowded, or poorly aligned, orthodontic treatment can help to give your child 'straight teeth'.
Root canal treatment is the process of removing and infected nerve while saving the tooth. It is not a treatment that is frequently needed in children, but is available should the need arise.
In children routine maintenance involves reinforcing good oral hygiene and dietary habits, and scaling & polishing.
Extraction is the treatment to take a tooth out under local anaesthetic. It is usually done because a tooth can no longer be restored, is too mobile for eating, or for orthodontic treatment.