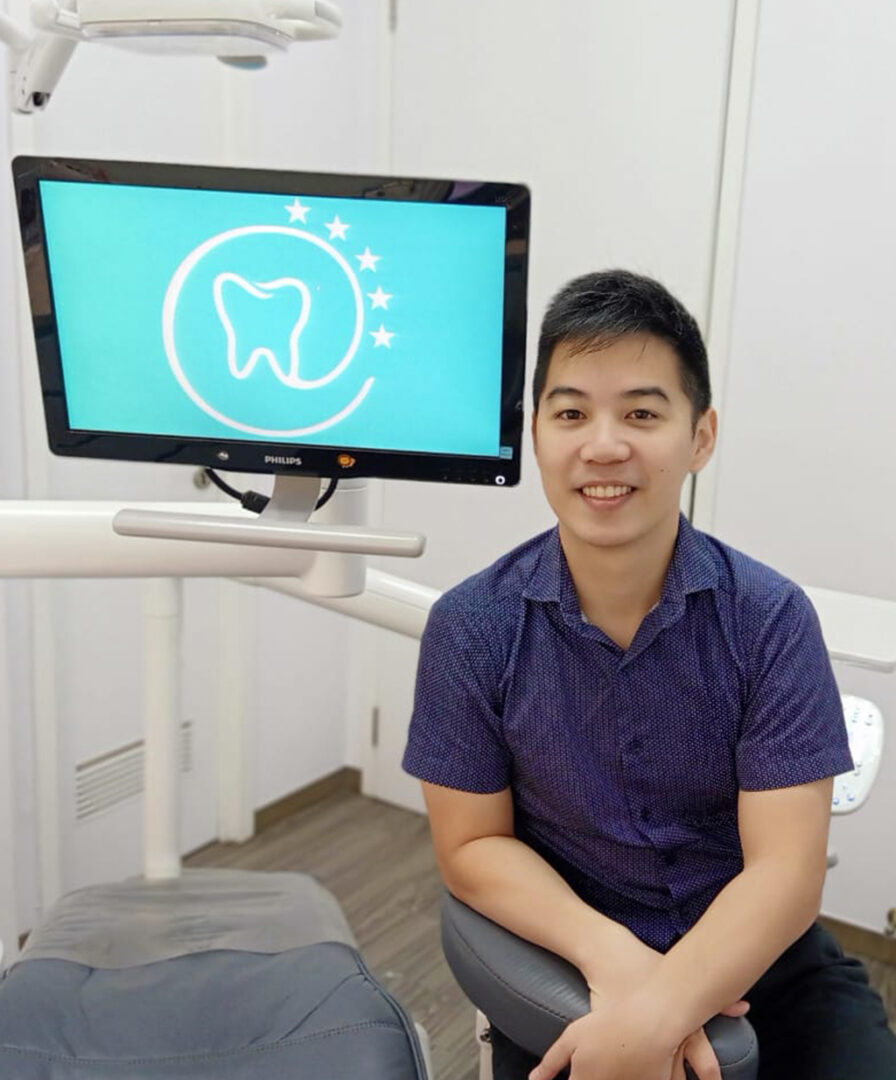 DENTAL SURGEON
B.D.SC. (Honors) (Queensland)
Dr. Nicholas Lee recieved BDS with Honors in 2016 from the University of Queensland. He originally trained as a biomedical engineer, which gave him the opportunity to work in and understand the hospital setting.
During his dental training, Dr. Nicholas was given another opportunity to practice under supervision for a year in the Oral Health Services Centre in Tasmania, Australia, treating numerous patients with a large variety of oral conditions such as rampant cola drinkers, alcoholics and drug users. He gained insight into a holistic approach to dental care understanding that patient's problems usually stretch beyond just the tooth. In addition, he also completed an honours research project on the longevity of large restorations in the Tasmanian Oral Health Services.
Dr. Nicholas' daily approach to dentistry is a practical stoic approach with the aim to do his best in each situation to collect information before using a rational approach to treatment of dental issues.
After graduating, he returned home to Singapore working at various private clinics until joining the TEETH @ Tiong Bahru dental team.